Slewing bearing disassembly method
Views:3 Author:Site Editor Publish Time: 2019-12-07 Origin:Site
In view of the low speed and heavy load characteristics of the slewing bearing, it is widely used in machinery, construction, wind power, artificial intelligence, shipbuilding and other industries. Regular maintenance can guarantee the service life of the slewing bearing. When there is a fault, it should be stopped immediately and checked if necessary. The slewing bearing is removed from the main unit for maintenance. The slewing bearing disassembly and maintenance is generally divided into several steps. For more technical support, please contact Wanda technical engineer.
1. Remove the dirt and debris from the surface of the slewing bearing, find the position of the slewing bearing blocking hole, and take out the clogging pin. It should be noted that the clogging pin is a tapered design and can be taken out from the tail of the tapered pin.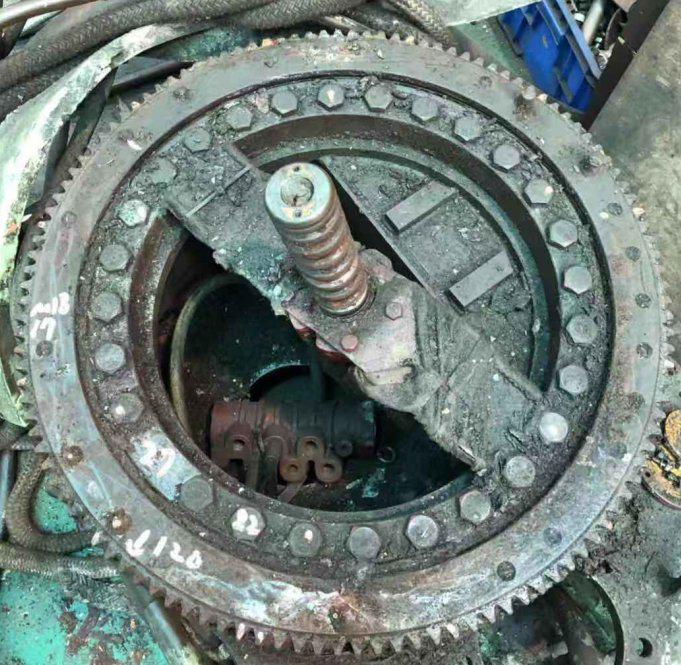 2. Use the rod head to screw in the plug screw hole and take out the blockage.
3. Remove the slewing bearing front and back seals.
4. Rotate the inner ring slowly at a constant speed and take out the isolation block.
5. Rotating the inner ring of the slewing ring to take out the rolling elements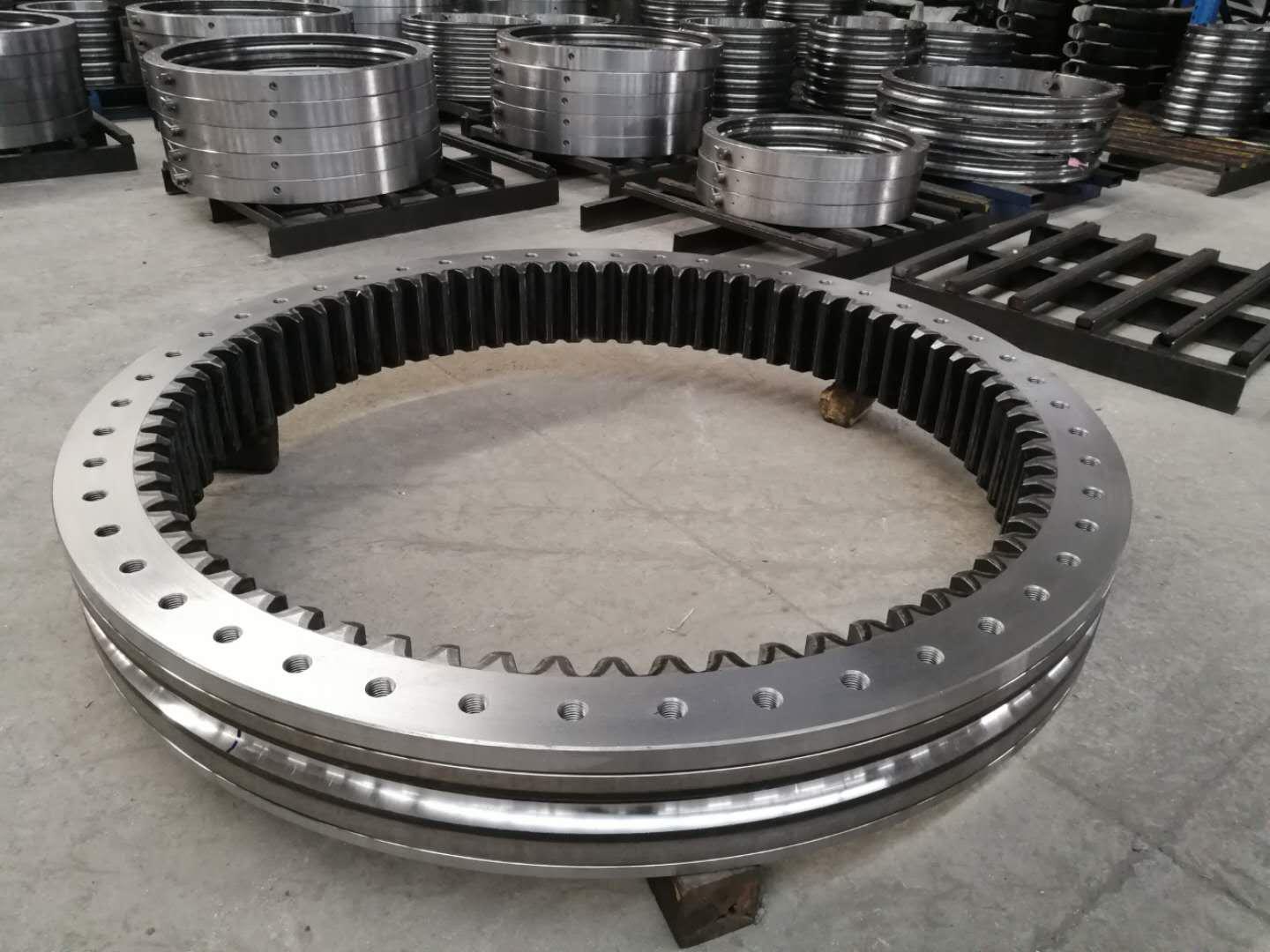 6.Clean the oil on the slewing bearing rolling body and the isolation block, separate the inner and outer rings, and remove impurities and iron filings on the raceway.
7. The inspector inspects each structural component of the slewing bearing and gives a solution to the slewing bearing maintenance process.