2017 annual meeting of Xuzhou Wanda slewing bearing Co., Ltd. successfully ended
Views:15 Author:Yingying Zhou Publish Time: 2018-02-12 Origin:Site
Spring comes after winter, discarding old year and bringing in new year. At 13:30 10 February, 2018, Annual Meeting of Xuzhou Wanda Slewing Bearing Co., Ltd. was held. General manager Mr. Zhengkun Xu, Chief engineer Mr. Zhengmao Xu, other leaders and all staff gathered together to enjoy the happy and memorable time.
Firstly, Mr. Zhengkun Xu, the general manager gave a speech to express his gratitude and welcome to all the guests. He summed up the gains of the past year and put forward new requirements to 2018. At this time, the audience gave warm applause.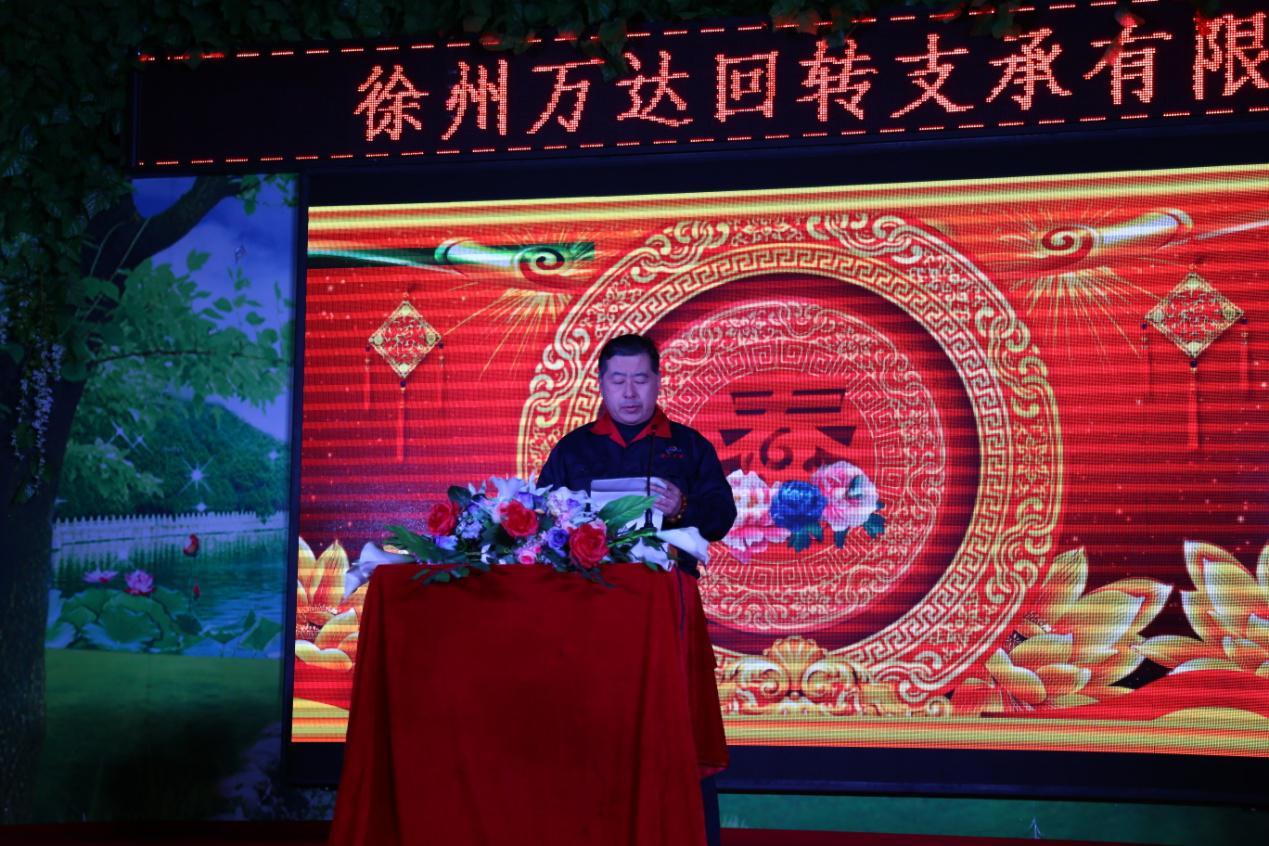 After more than one-month's rehearsal, the program of foreign trade department was presented perfectly at the annual meeting. The first program is the opening dance "good start" . Everyone followed the happy and festive music, dancing orderly, greeted with bursts of applause, which brought a good start for the annual meeting.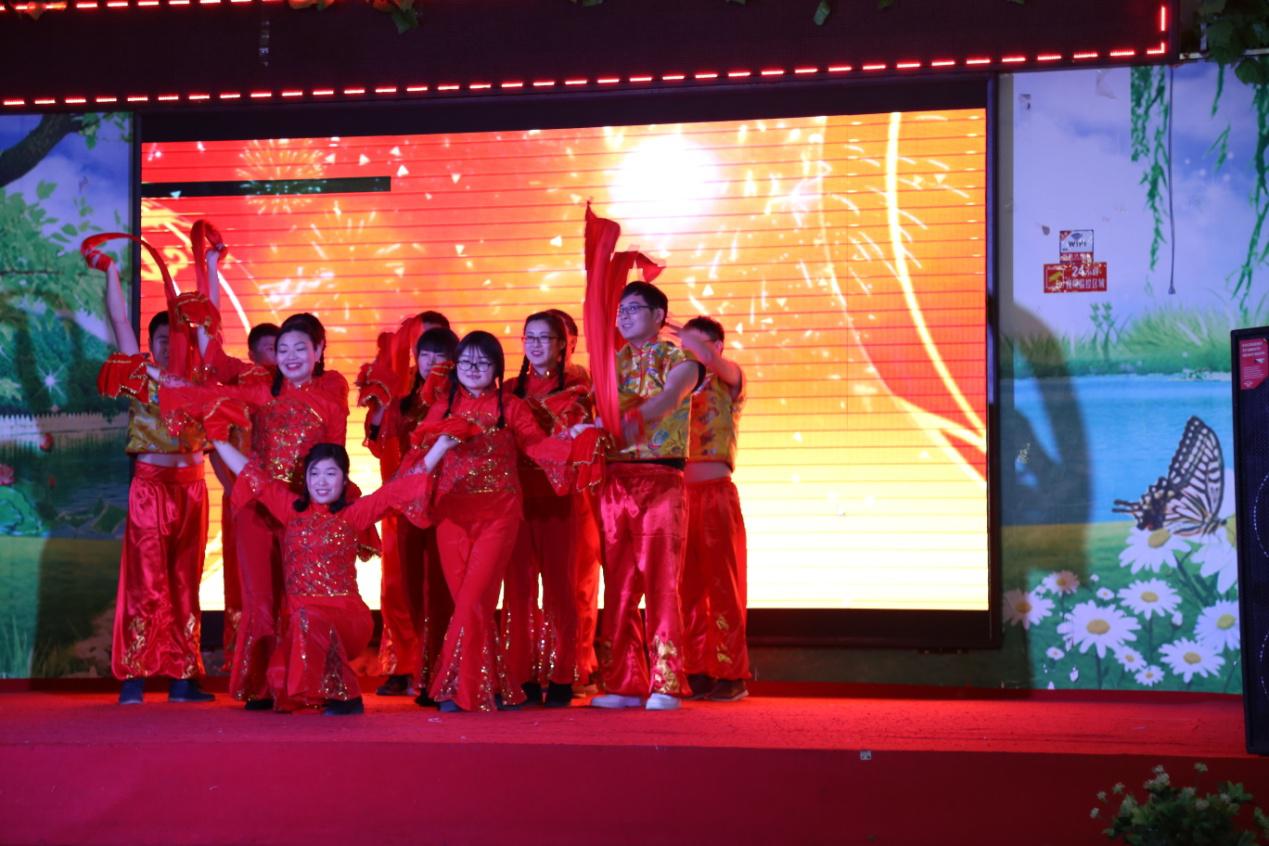 Adapted comedy sketch "Flirting Scholar" brought the annual meeting to a climax. Humorous lines and vivid performance make all people belly laugh.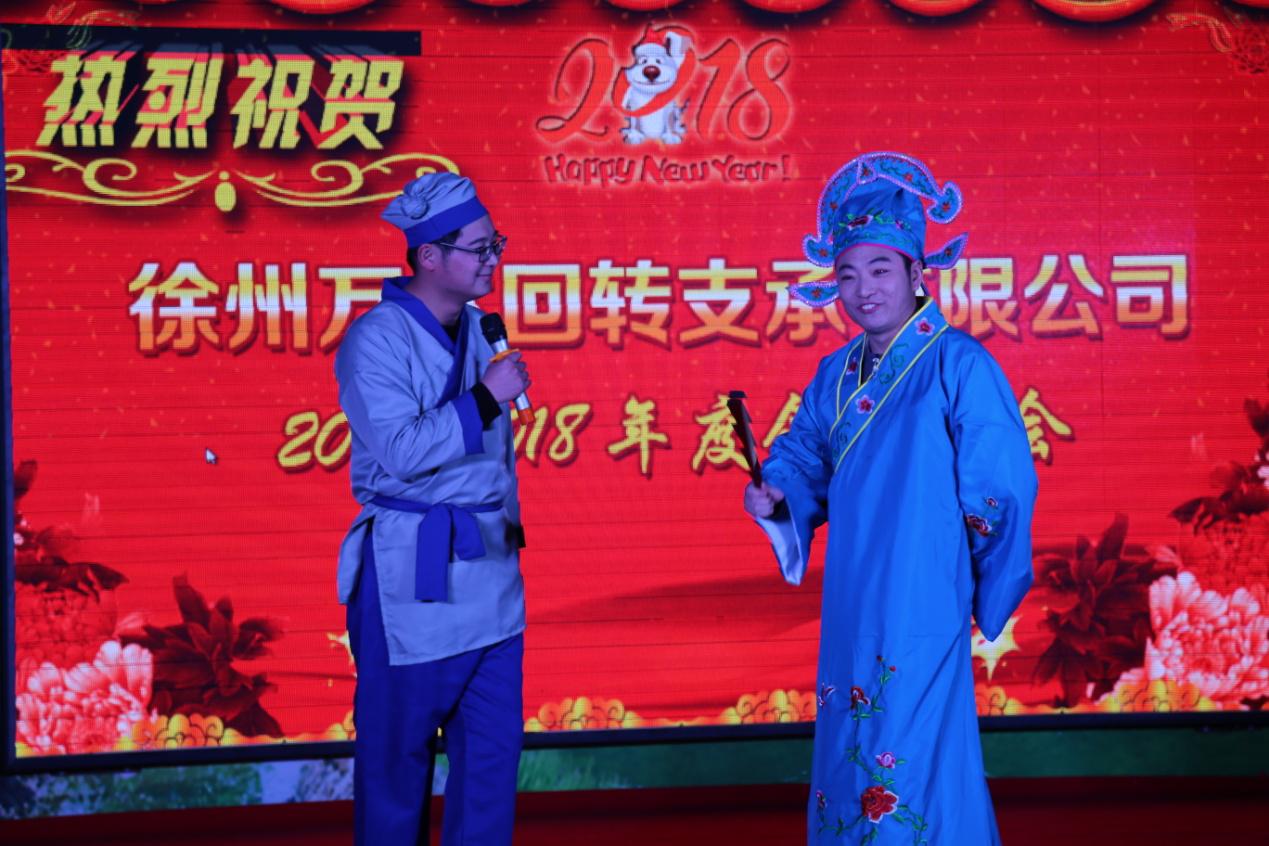 Dance skewer of Purchasing Department took the annual meeting to another climax, especially the dance "chick chick". The children danced together with music.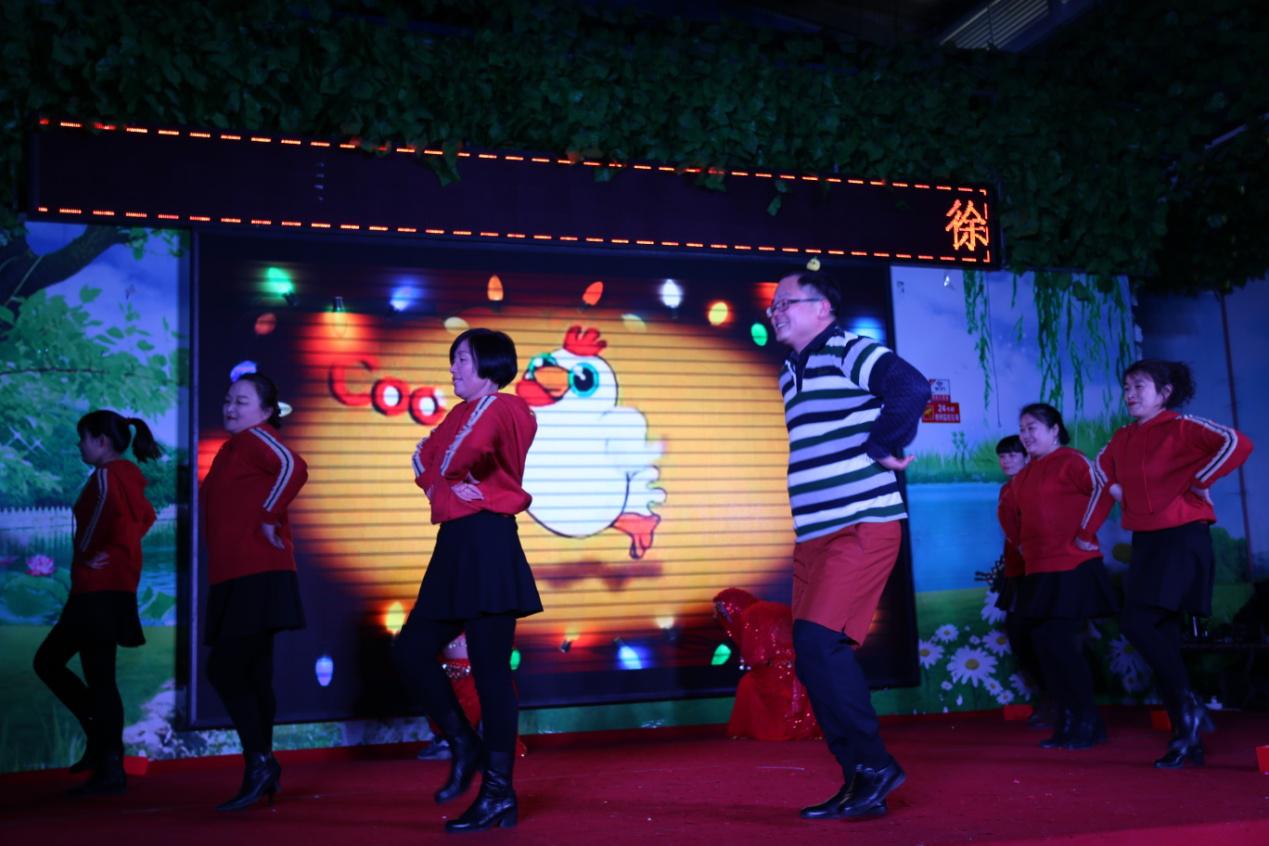 A wonderful annual meeting is a beautiful memory, a microcosm of enterprise development, a carry of corporate culture and an inheritance of enterprise spirit. In the Annual Meeting, based on past glory and seize present advantage, Wanda employees gather strength to create a new journey in 2018!