Affecting Factors of Slewing Bearing Raceways Capacity
Views:6 Author:Site Editor Publish Time: 2020-07-04 Origin:Site
Affecting Factors of Slewing Bearing Raceways Capacity
1.The rigidity of slewing bearing after installation
If the overall rigidity of the slewing bearing is insufficient, it will affect the slewing bearing raceways capacity, gear, bolt loading capacity, resulting in the uneven force phenomenon.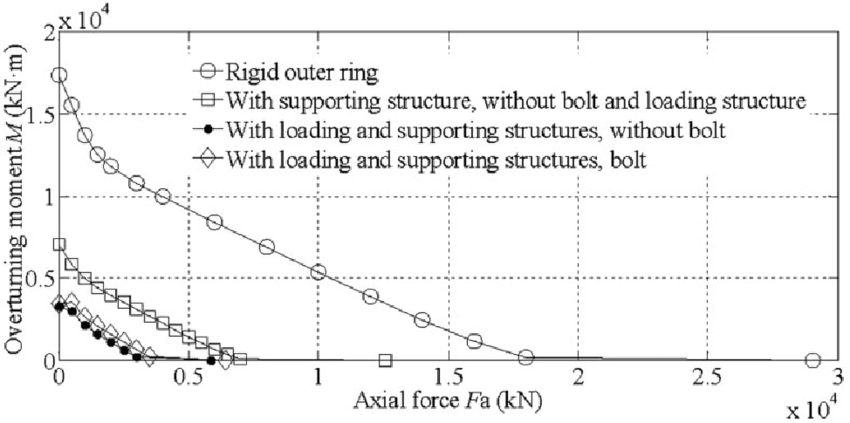 2.The raceway heat treatment condition influence
Slewing bearing raceway heat treatment relates to the raceway surface hardness,the hardened layer depth and the raceway core hardness. The hardness of the raceway surface can improve the wear resistance of the raceway, the depth of the hardening layer can be thickened with the increase of the rolling element, and the hardness of the core can make the raceway more wear-resistant. The steel ball road has a high resistance to collapse.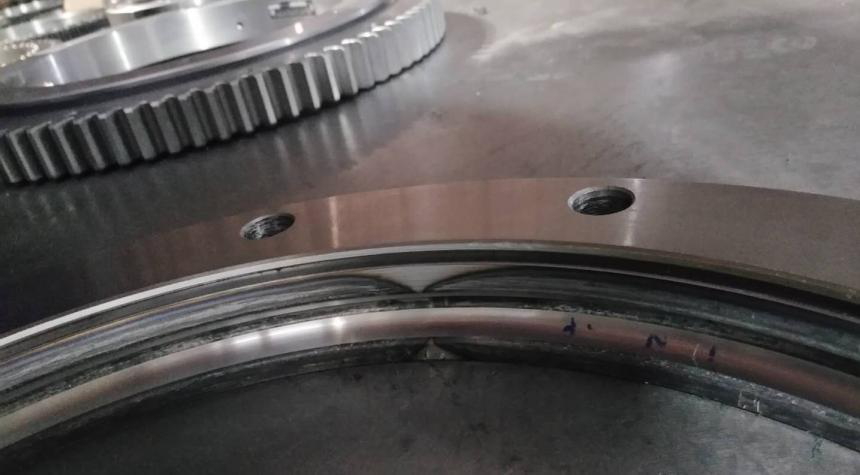 3.Optimized slewing bearing raceway structure form
For different machines, the slewing bearing raceway can be designed as an asymmetrical structural form, while controlling the ratio of the slewing ring raceway center diameter to the rolling element diameter to prevent edge contact, which will increase the slewing ring raceway load capacity.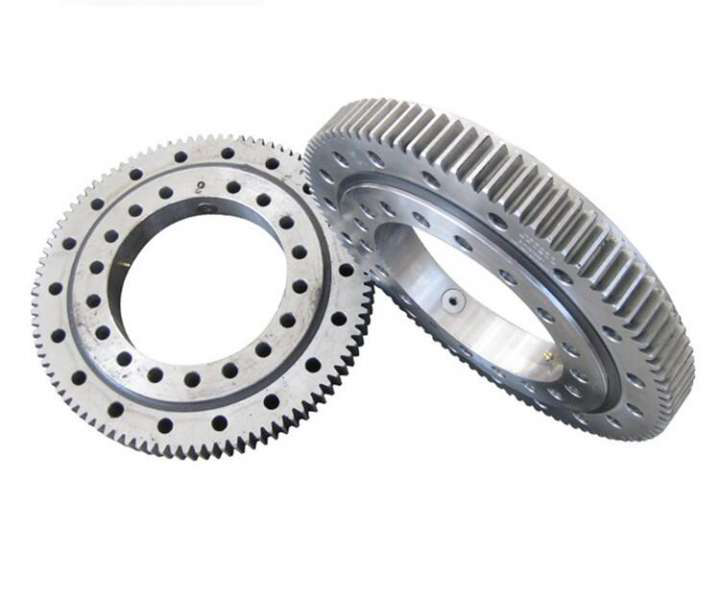 4.Impact of slewing bearing rolling element, lubrication and sealing
Control the size and error ofthe slewing bearing rolling element within the same raceway. Insufficient lubricant will lead to dry friction, increase the rotary resistance torque, accelerate the wear of slewing ring rolling element and raceway. Poor sealing, will make dust and other into the slewing ring raceway, easy to cause raceway peeling, flaking.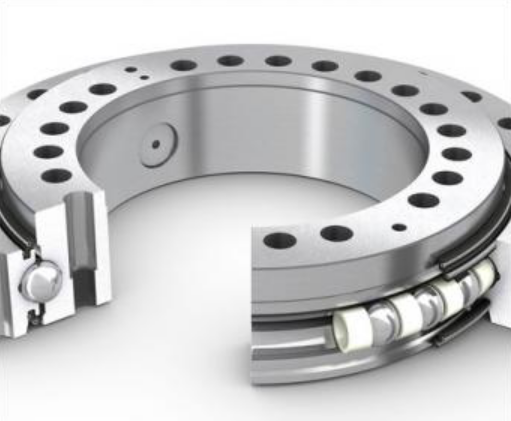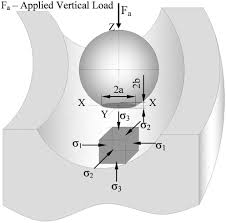 5.Influence of slewing bearing raceway surface roughness
The rougher the slewing ring raceway surface, the smaller of slewing ring raceway contact area, it will lead the higher the pressure on the raceway and the slewing ring raceway will wear faster.