How to occupy more market share under COVID-19 period?
Views:15 Author:Site Editor Publish Time: 2020-04-11 Origin:Site
In the face of the new coronary pneumonia epidemic, in order to ensure the timely delivery of products, Xuzhou Wanda Slewing Bearing Co., Ltd., while strictly implementing the epidemic prevention and control measures, adhered to its post and worked concentrically to resume production from February 10. The machine tool is running fast and the vehicle is sliding back and forth ... The workshop of Xuzhou Wanda Slewing Bearing Co., Ltd. is very busy. Because now the order has been scheduled for two months, Wanda's workshop staffs all work overtime to rush to order.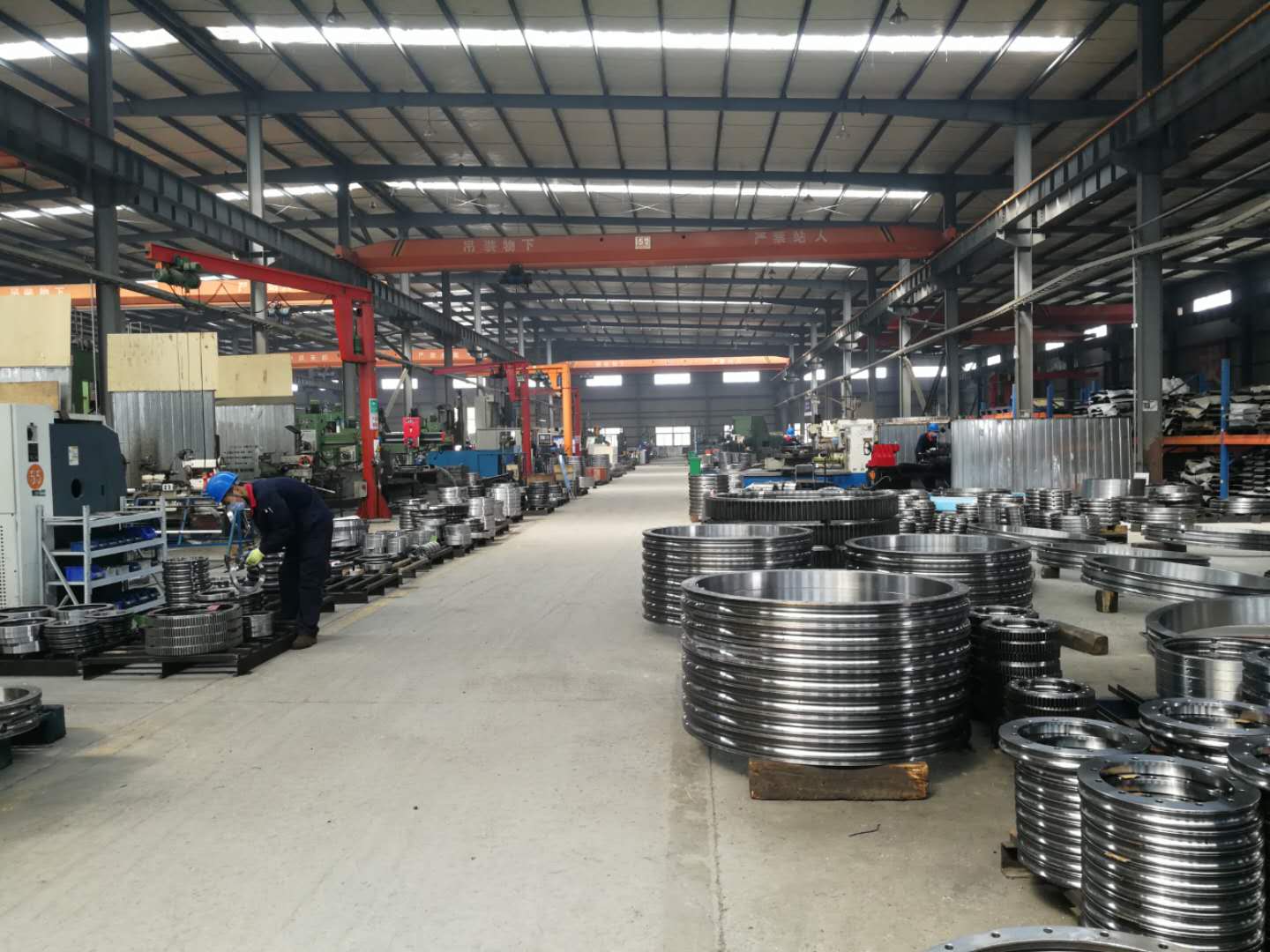 Now the world is affected by COVID-19, business paused, and consumer demand seems to disappear. People are staying at home reluctantly. Factory stopped production. We know this period is very hard, but it will pass. We should prepare for the chance behind this Black Swan (Crisis) positively.
Consumption has been hit as the COVID-19 virus curbs demand. However, we remain positively confident about the Outlook for a sharp recovery in demand. Once the Covid-19 is under control, what will happen?
How will people satisfy their consumer demand which has been suppressed in months?How will the industry companies recover which has been stopped in months?
I hope the below chart can give you some ideas.

The Left side Gantt chart is showing the relationship between estimated market recovery time & order arrangement time.
The Right side is data support of estimated recovering period of consumer demand after SARS. This chart is from the article:
"Ray Dalio Commentary: Our Early Thinking on the Coronavirus and Pandemics"
Will it be a good chance to occupy more market share? Are we ready for that? When should we start to prepare?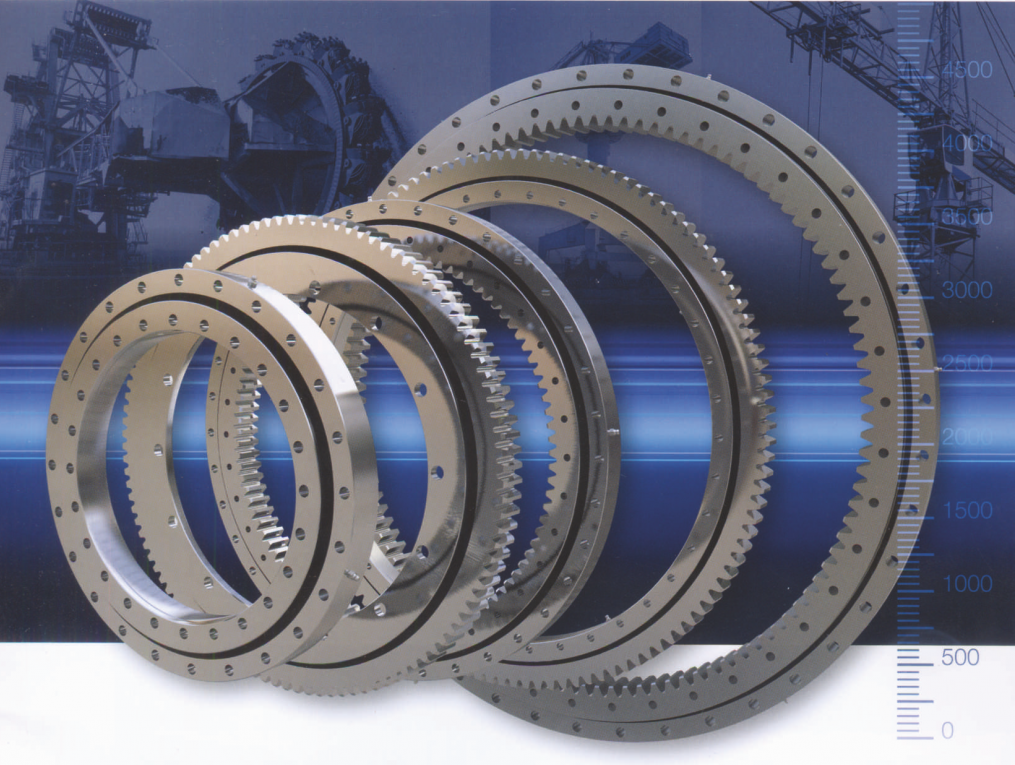 Growth in Slewing ring market could rebound sharply in the next two quarters as delayed consumption and government stimulus flow through to the economy, or Consumer demand will see a V shape rebound.
From the above charts, we can see that placing orders for slewing ring in April will be a suitable time to catch an uncommon chance.
So now XUZHOU WANDA SLEWING BEARING CO.,LTD. is ready to support you by:
1. Keeping prices stable though the material cost is increasing.
2. Offering flexible shipment time should Covid-19 lasting period is longer than estimated.
Pls share with us your opinions.Contact us if you have any demand.