Slewing ring shaking causes analysis
Views:5 Author:Site Editor Publish Time: 2020-07-04 Origin:Site
Slewing ring shaking causes analysis
The slewing ring is a new type of mechanical component, which is a large bearing that can withstand a comprehensive load and can carry large axial, radial loads and tilting torque at the same time. Slewing bearings are a common mechanical accessory in industrial machinery that allows factories to increase productivity. The slewing ring shaking in use over a long period of time, but what are the specific causes for slewing bearing shaking?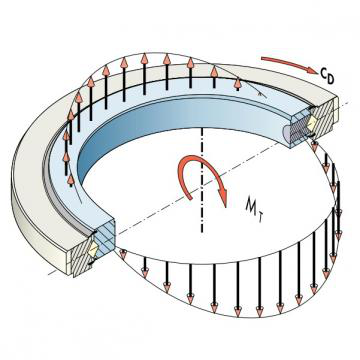 1. The installation bolts loose, resulting in slewing ring shaking during operation
The slewing ring inner and outer ring mounting bolts should be checked immediately and tightened as required (symmetrical succession of 180 degrees to ensure the same preload on the entire circumference of the slewing ring bolts ).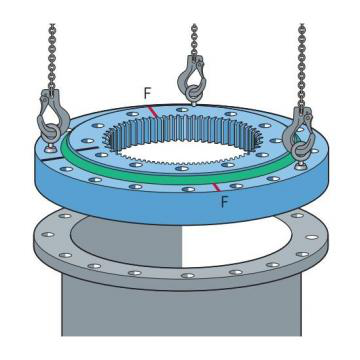 2.Long-term overload operation leads to excessive slewing ring raceway crush gap
Long-term overload operation leads to slewing ring raceway crushing, slewing ring clearance is too large, please notify the professional slewing bearing manufacturers for maintenance processing.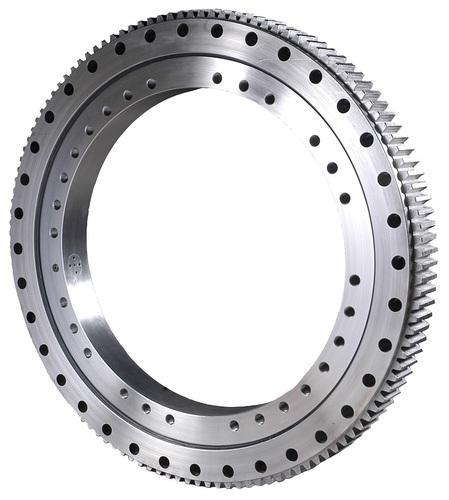 3.Slewing bearing overload operation
The overload operation of slewing ring bearing is also one of the causes of slewing bearing shaking, which should be operated in accordance with the requirements and overload is prohibited.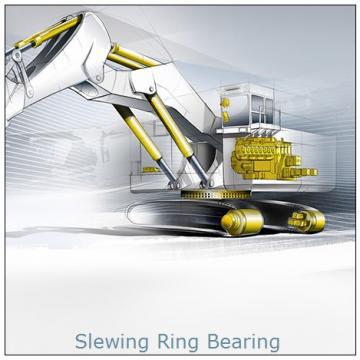 4.Insufficient rigidity of the steel structure supporting the slewing bearing, resulting in elastic deformation when the slewing ring with loading.
Support slewing bearing steel structure is not rigid enough, elastic deformation when slewing ring with loading, resulting in slewing bearing shaking. It should increase the strength of the steel structure of the support slewing bearing 14 times.