Slewing drive is widely used in solar industry
Views:0 Author:Site Editor Publish Time: 2020-04-16 Origin:Site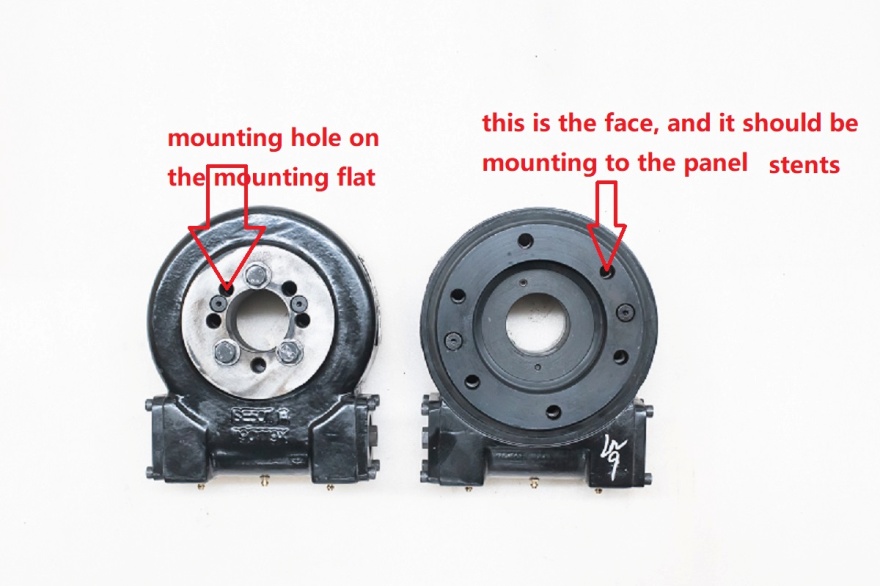 The slewing drive is an independent closed transmission device between the prime mover and the working machine, which is used to reduce the speed and increase the torque to meet the work needs. At present, the main parameters of the slewing drive reducer such as center distance, transmission ratio, modulus, and tooth width coefficient have been standardized. Rotary reducer is a worm drive gear to achieve the effect of deceleration. The worm is driven by the motor to drive the outer ring of the slewing ring to rotate. The outer ring outputs torque through the flange and the inner ring of the slewing ring is fixed in the base.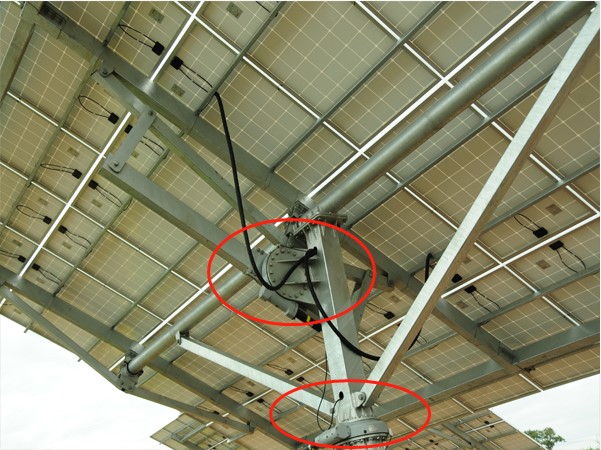 Due to the use of slewing bearing and ring-enveloping worm structure, the rotary drive reducer can achieve multi-tooth contact, has the characteristics of large transmission torque and smooth operation; it can withstand larger radial and axial loads and strong overturning moments The wind resistance capability is being widely used by domestic and foreign customers in solar photovoltaic power generation tracking systems and other new energy industries.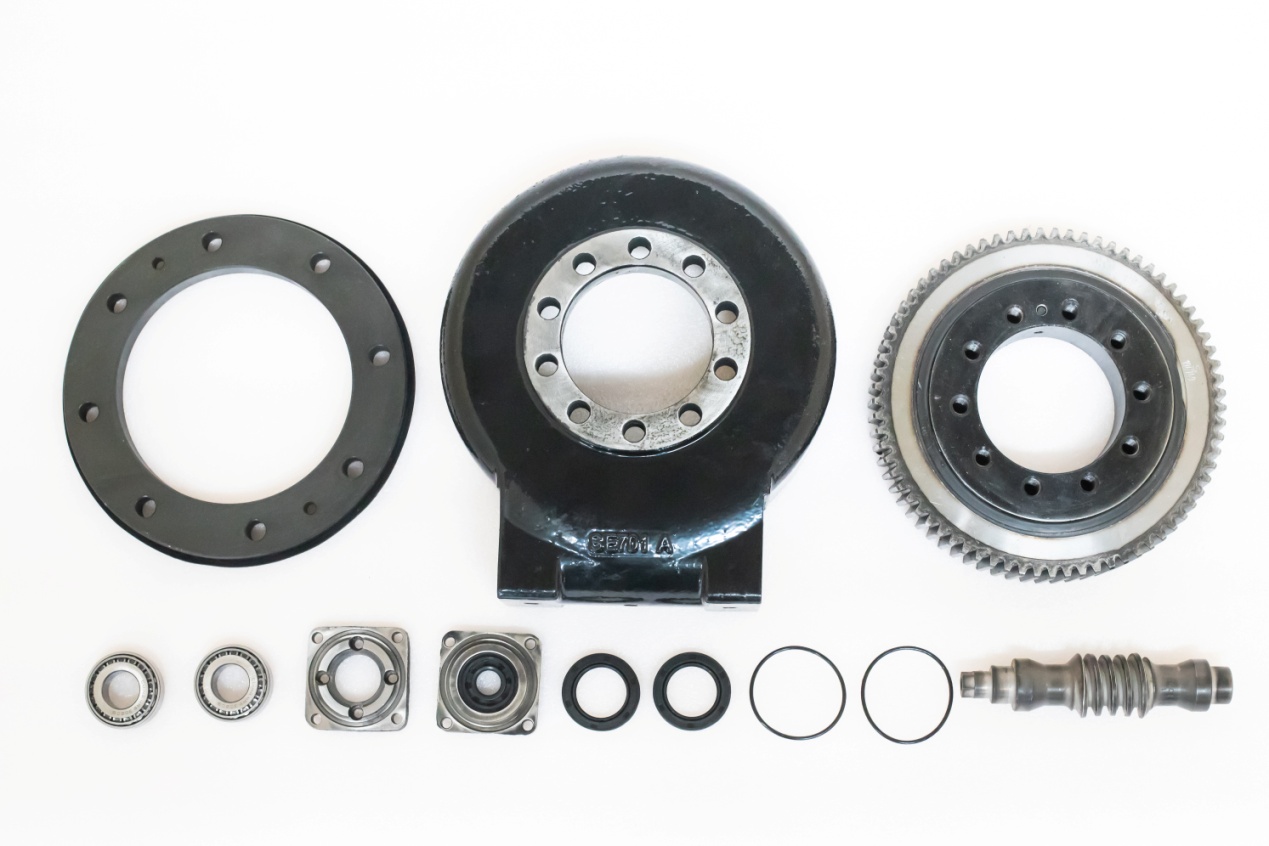 Recommended to purchase Xuzhou wanda slewing drive, years of slewing drive production experience, the accumulation of rich technology and diverse product structure.